Goodnighties is proudly 100% MADE IN THE USA which allows us to sell separate 'mix & match' combinations for colors, styles, and sizes! Be creative!
Be unique and give the gift everyone really needs... a great night's sleep!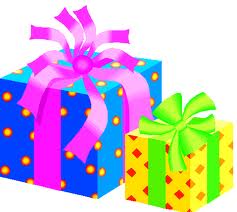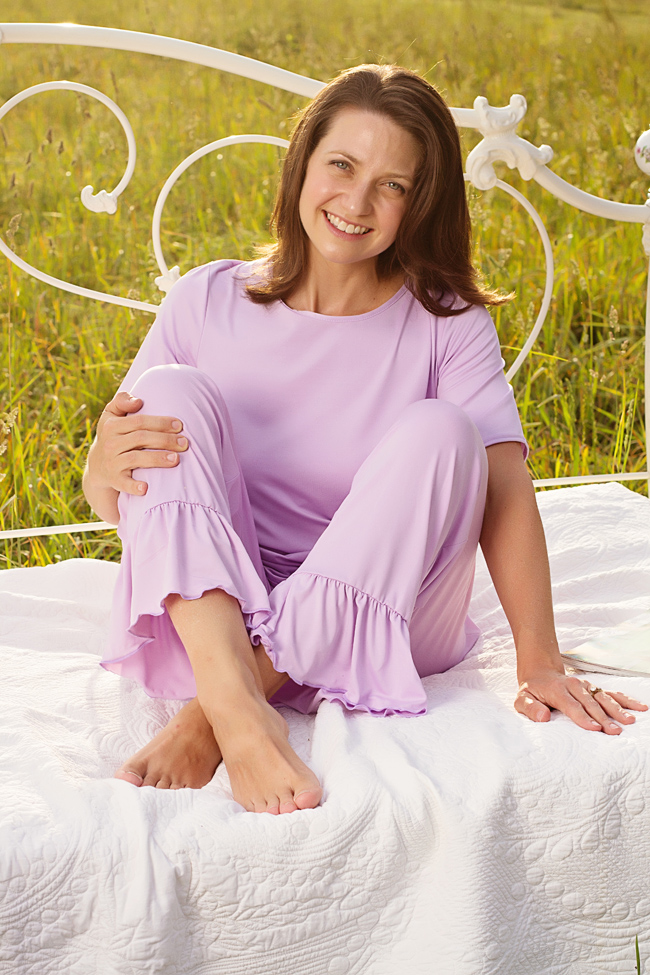 If you are not sure of size or color a gift certificate is perfect!

Note: we have tried our best on colors - the color Coral is a little bright on our chart! It is a bit more 'peachy' in fabric. Sapphire brighter.

Beautifully styled Goodnighties
Comfortable Gowns

..... shorter, knee-length, ruffle and longer mid-calf (sleeveless and cap sleeved and 3/4 sleeve)
Easy-wear Tops

.... 3/4 sleeve, longer cap sleeve (t-shirt) & sleeveless
Non-binding Pants

...Shorts, Crop, Ruffle ankle or long length

All items are sold separately
Goodnighties are true-to-size, non-binding made with a comfortable, baby soft 4-way stretch. This dreamy fabric is also static-free and wrinkle resistent.....perfect for travel!
XS (0-2) SM (4-6), MED (8-10), LG (12-14), XL (16-18),
2X (20-22), 3X (24-26).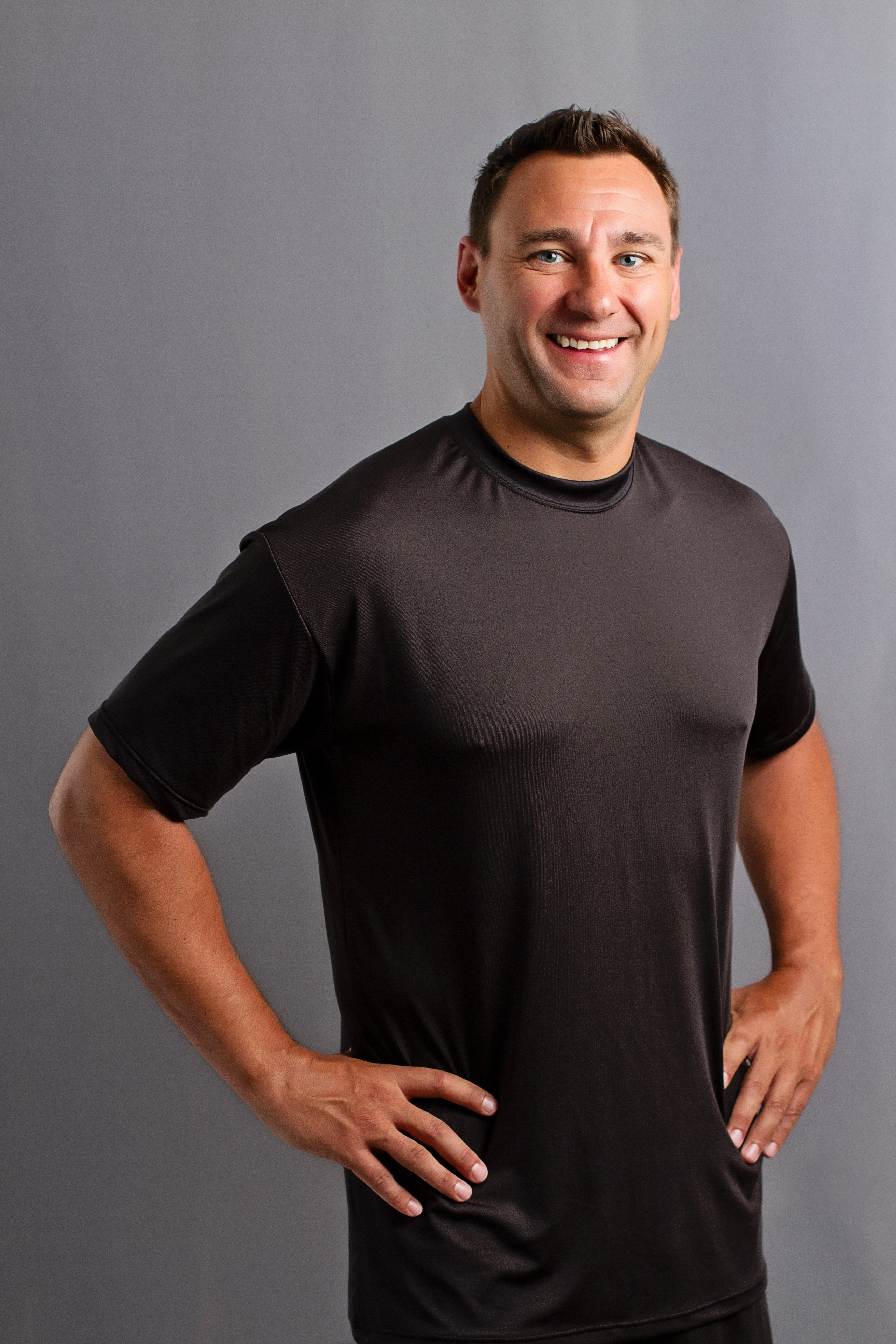 Black color is only available for the men's style (for now)
LOTS OF SIZING QUESTIONS! Here is a guide to make your selection easier!
WOMEN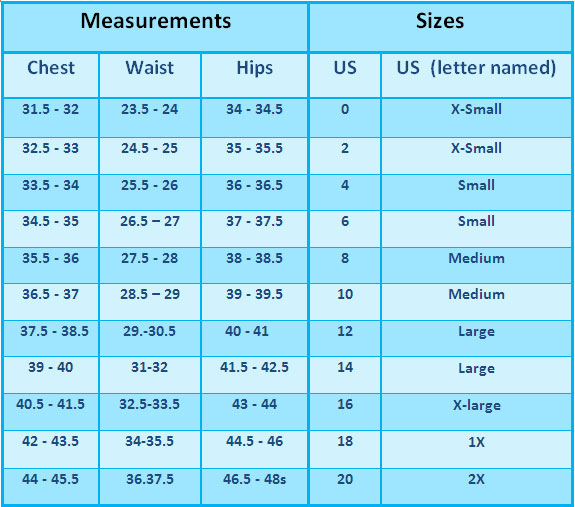 MEN