Buy Now...
Buy Now...
Brands
Brands
%%Panel.%%
%%Panel.%% %%Panel.%%
What is Goodnighties?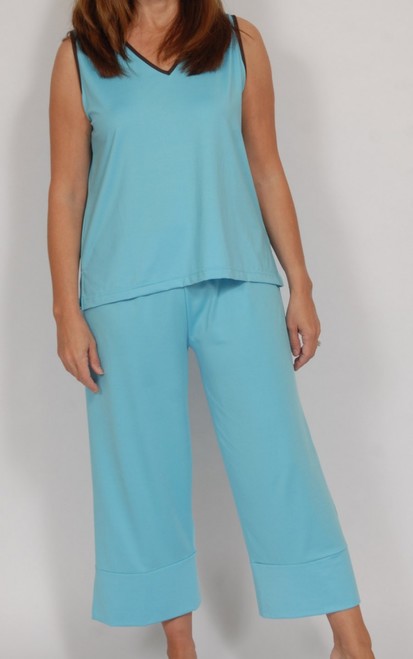 NEW high-performance sleepwear to promote better sleep. Zzzz :)
Goodnighties is always soft and comfortable even after many washings ... never fades or shrinks and will always look like new! Additionally, Goodnighties moisture-wicks (to help regulate body temperature and is anti-microbial to fight odor!) You will rest-best ... wake fresh... and feel re-freshed! Perfect for everyday and for travel!
It's the perfect solution for women and men who may have a broken internal thermostat (confused?.....not sure if you're hot or cold?Goodnighties can help with that! )
Goodnighties' superior moisture-wicking fabric wicks moisture away from your skin during night sweats due to medications, menopause, illness or stress.

 Travelers LOVE these.
Goodnighties is the most advanced sleepwear on the market, and they look and feel wonderful. The baby-soft, four-way stretch fabric is lightweight, wrinkle and shrink resistant and static free.
Most people say it's the most comfortable sleepwear they have ever worn! 
 
The Goodnighties line comes in a variety of mix and match styles, sleeveless to a longer sleeve, gowns to pants all in beautiful dreamy colors. Styles are available in sizes XS to 3X. 

And, it's 100% made in the USA so you'll know it's a really Good nightie!
Goodnighties are true-to-size, very roomy, 4 way stretch, and non-binding. Easy wash (gentle) and wear ….but can be dried in dryer without dryer sheets!
check FAQ's for a sizing chart! Mix and match sizes, colors and styles.